Your fast-paced life can leave you feeling depleted, overwhelmed, and feeling like you aren't "enough"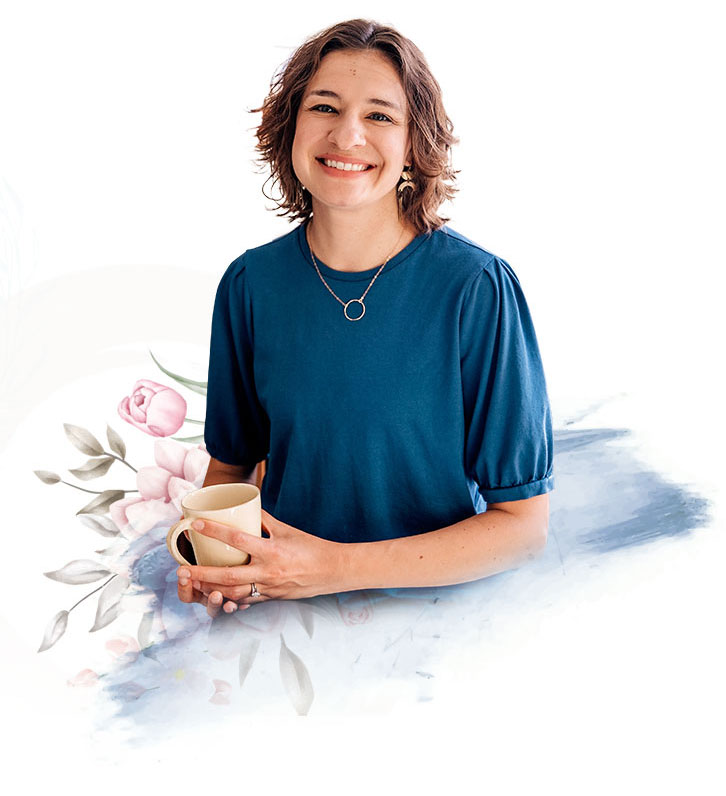 You work hard, feel deeply, and give your best to everyone around you.
Yet, there's a nagging feeling that your life should be more and not feel so hard. You may feel stuck or struggle to shake the feeling of not being good enough, no matter how hard you try.
You may have tried talking-based therapy or yoga in the past. It may have helped you gain some insights or relief. Yet, you're still not where you want to be.
Reconnect with yourself and create the
life you want with my body-centered therapy
As a licensed counselor in the Greater Boston area, Massachusetts, I can help you gently shift body and behavior patterns that are no longer serving you, so you can live a more full and present life.
Throughout my career, I've found that helping people align their bodies and thoughts helps to foster ease and flow in their lives. This process allows them to feel present and empowered.
My background and training in somatic, expressive, and dance/movement therapies combined with mindfulness helps you reconnect your body and mind. This process also helps you tap into and use the knowledge and wisdom within yourself.
My professional credentials include:
Licensed Mental Health Counselor in Massachusetts (License Number 7760)
Board Certified Dance/movement Therapist (License Number BC-DMT-1143)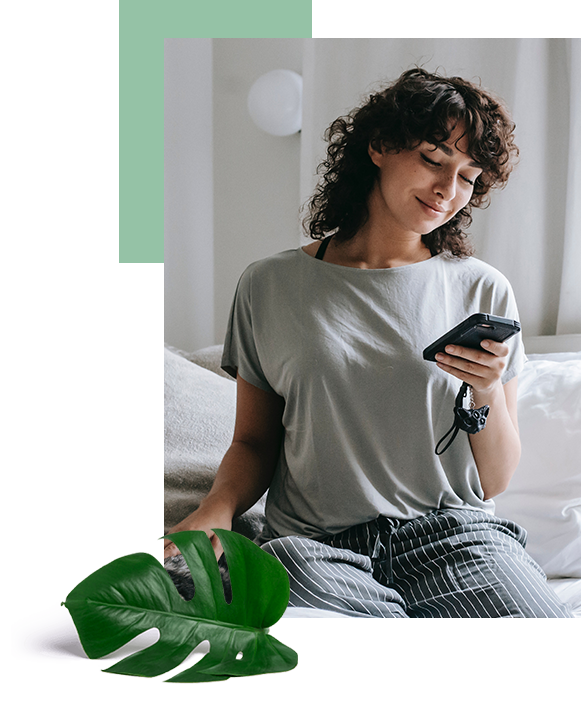 Go beyond traditional talk therapy to help you get in tune with your body and emotions.
Many of my clients work with me after finding that talk therapy was not "enough" to help them move forward. Body-based, expressive, and mindfulness therapy techniques work by helping you access deeply held patterns that can't be reached through talking alone.
Sessions are tailored to your unique needs
Through our work together, I will help you reconnect with your body and identify unconscious patterns in a safe place. Individual sessions are tailored to what you need at that moment, so you can achieve your big picture goals.
In your sessions, you'll gain a greater connection to your inner self and body as well as a healthy balance between your mind and body. As you uncover these unconscious patterns, you'll learn the stories that these patterns and your body are telling you. You'll learn how to metabolize what is no longer serving you and feel more at peace.
Together, we'll use various techniques tailored to your needs. My approach incorporates breath work, mindful movement, grounding experiences, thought reframing, expressive exploration, and more.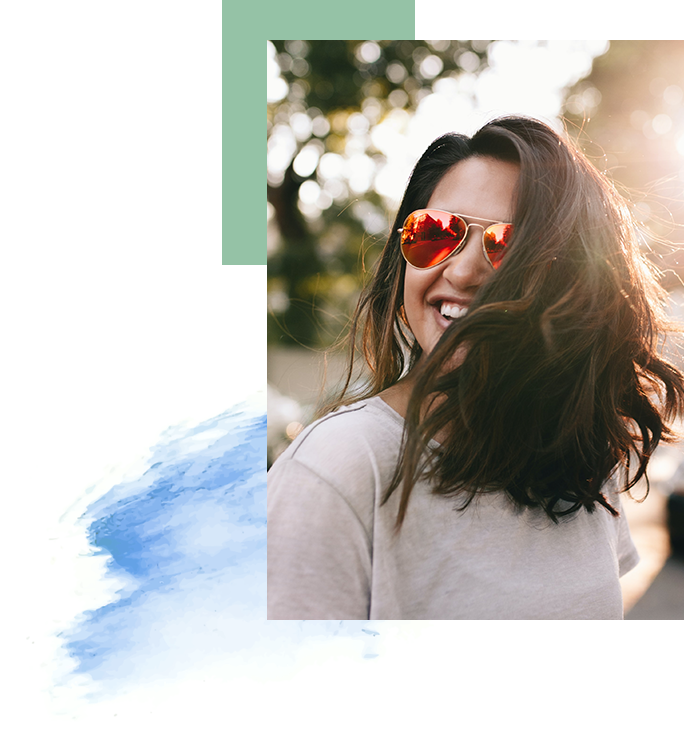 Are you a highly motivated, deep-feeling, high-achieving woman who wants more from your life?
I'm passionate about helping deep-feeling, highly-motivated women in their 20s, 30s, and 40s who are experiencing anxiety, stress, trauma, relationship challenges, and life transitions.
Together, we'll explore what's currently holding you back from the life you want, help you move forward with your goals, and gain clarity. Throughout the process, we'll help you tap into your unique strengths, heal the unconscious patterns in your mind and body, and reconnect with yourself and others, so you can become the best version of yourself.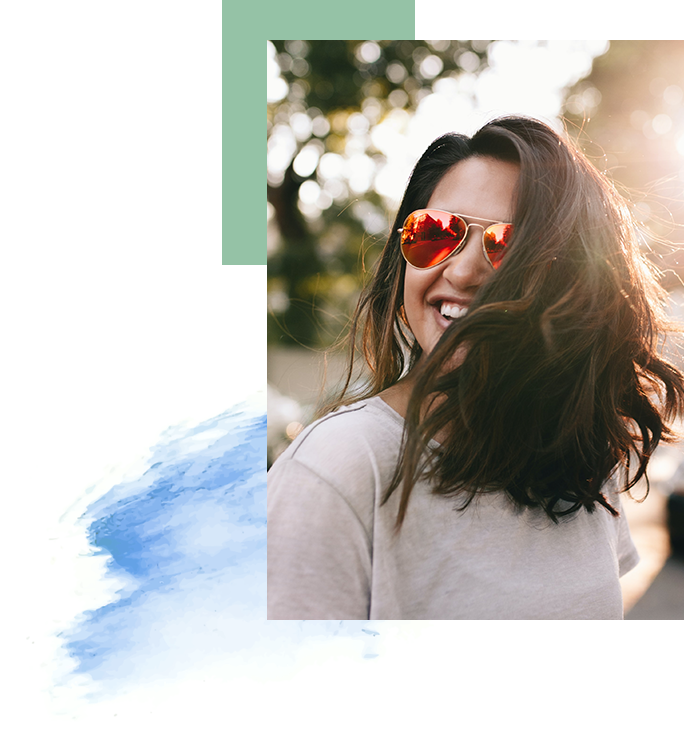 Let's work together to unlock your authentic self, so you feel alive, present, and available in your life again.