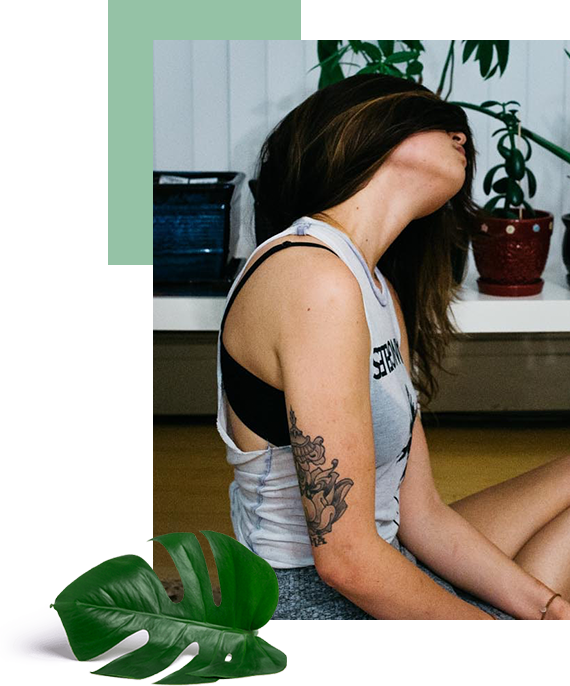 We will work together to focus on what you need right now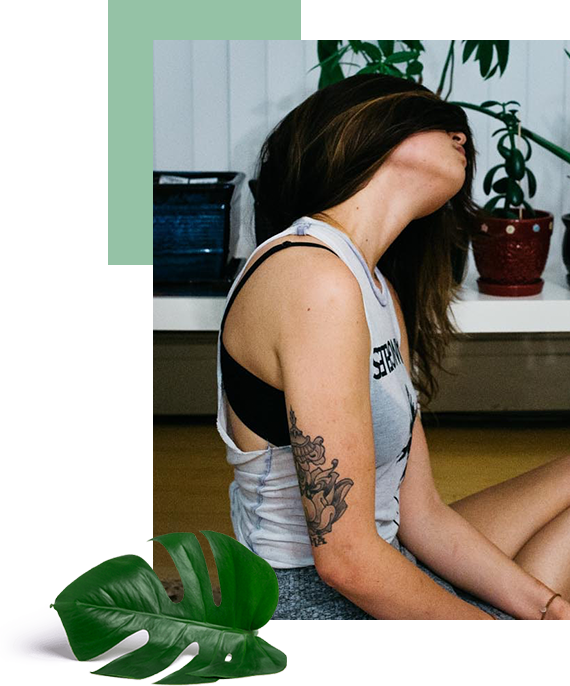 Clients seek therapy for various reasons. Sometimes it's to address a specific mental health condition. Other times, they have life or relationship issues that they need help working through. Other clients may feel disconnected from their bodies, struggle with self-esteem and negative thinking, or feel stuck.
Whether you know precisely what you want to focus on or simply know that something needs to change, we will work together to help you move forward.
Together, we can help you address your unique situation so you find the
relief, healing, and insights you're seeking to live a fulfilling life.
Some problems you can address in body-centered therapy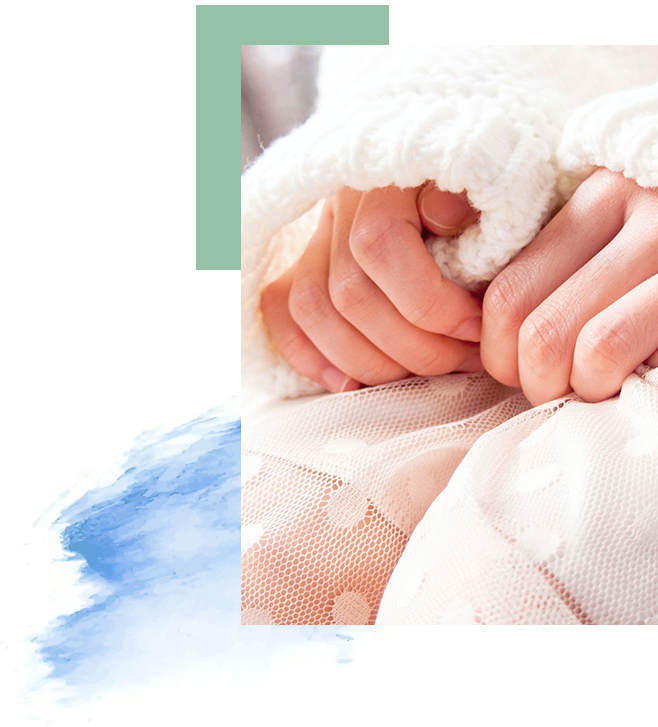 Are you struggling but don't know how to describe the problem?
You aren't alone. Sometimes life can feel overwhelming. Or, you may just feel like your life isn't what you want.
You don't have to solve your problems on your own.
Therapy can help you slow down, create balance, and let go of worries or other mindset issues that may be holding you back.
I can help you.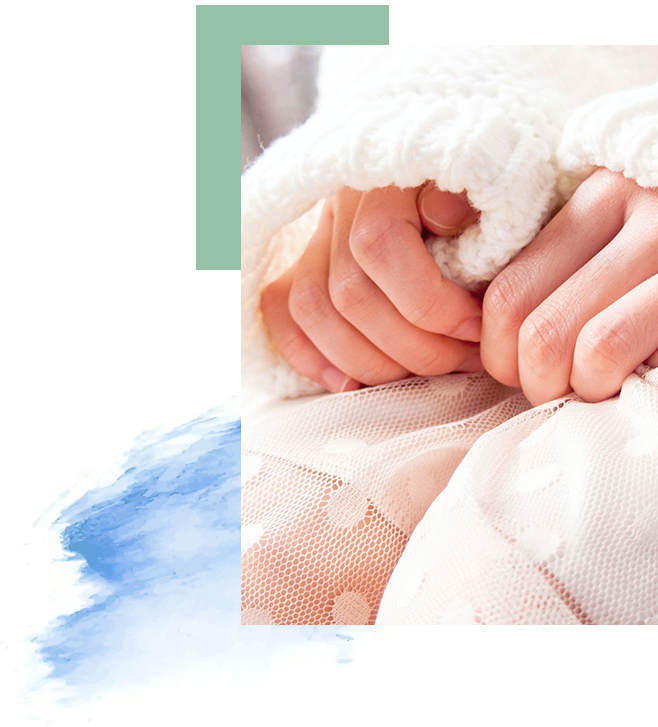 Let's work together to unlock your authentic self, so you feel alive, present, and available in your life again.