Professional, proven therapeutic approaches that reconnects your body, mind, and emotions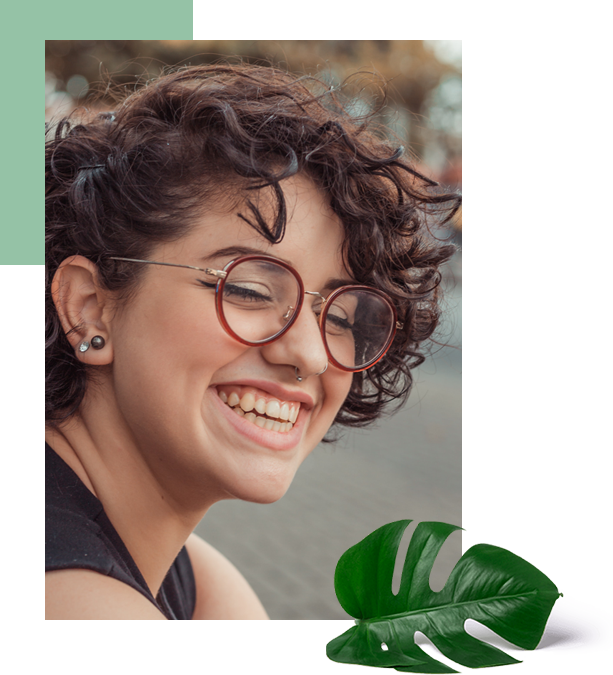 Whether you've had therapy before or are seeking help for the first time, therapy can provide a safe place to explore your feelings, hopes, thoughts, and more.
Together, we will use proven therapeutic strategies tailored to your needs. Using a therapeutic approach designed for you will help you achieve your goals and feel better.
My body-centered therapeutic approaches go beyond talking-based therapy. We'll incorporate therapy techniques that engage your body as well as your mind. This approach helps you reconnect with your whole self and move beyond unconscious, deeply held behavior patterns that no longer serve you.
You'll also gain insights and clarity into your daily life and relationships that help you create lasting change in your life.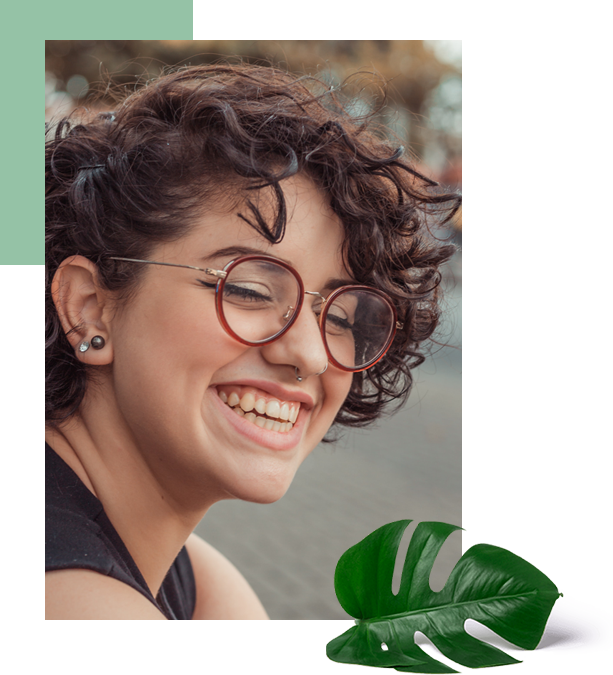 What happens during body-centered therapy?
Our modern, fast-paced lifestyles make it hard to truly pay attention to our feelings, thoughts, and signals from our body. In body-centered therapy, we work together to help you begin to reconnect and pay attention to the information your body and mind are giving you.
Sessions are your time to focus on you and your needs.
Sessions typically involve a combination of:
Conversations to identify what you're experiencing and needing to focus on at present
Body-based, expressive, and mindful techniques to help you achieve a deeper level of healing
Psychoeducation to build your understanding of your experiences, increase clarity of unconscious patterns, and ensure you can apply gains made in therapy on your own
The priority of every session is for you to feel heard, seen, and understood, so you can move toward feeling more empowered and present in your life.
Learn more about my body-centered
therapy approaches and services
Sessions are tailored to your needs. This is your time to focus on you. Learn more about the approaches I incorporate in sessions to help you achieve your therapy goals.
Let's work together to unlock your authentic self, so you feel alive, present, and available in your life again.